The Project Team for Multi-Story Water in Shipley are: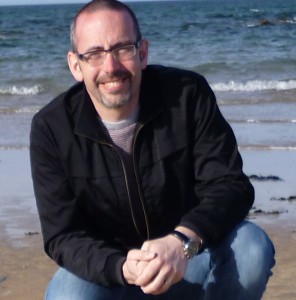 Steve Bottoms is project director and chief blogger for Multi-Story Water. He is Professor of Contemporary Theatre and Performance at the University of Manchester (although when he started this project he was living in Leeds, and is originally from Sheffield). Steve has conceived and/or written and/or performed in most of the performances and films documented on this site, and in the process has become extremely fond of Shipley and many of its residents! Before the MSW project, he got in the mood by making a guided tour of 'the longest corridor in Europe' (at Leeds Univesity). It's available as an audio download if you fancy walking it yourself!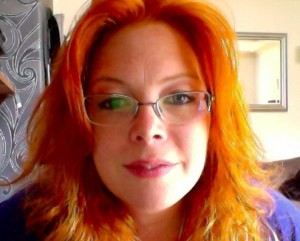 Lyze Dudley is our Research Associate in the Shipley area for Towards Hydrocitizenship (2014-17: see Home page for explanation). Lyze is a skilled communicator and a qualified behavioural scientist! Prior to this project, she spent three years working across the EU to develop Learning & Action Alliances to deliver water resilience. She lives in Huddersfield with her young family.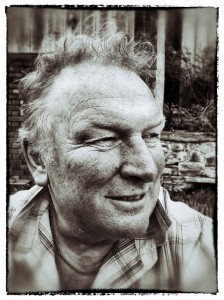 Trevor Roberts is a project consultant for MSW, and Director of Canal Connections, a Leeds-based social enterprise which seeks to use the waterways as a way of engaging people creatively with each other and their environment – for education, rehabilitation, reintegration, social cohesion and leisure. Trevor was previously based at Dream Achievers on Shipley Wharf, and played an important role in community engagement during our initial activities in the area. Trevor is a family man whose other interests including walking and photography.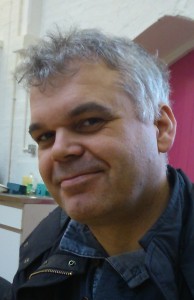 Paul Barrett is Development Manager at the Kirkgate Centre – our community project partners. As a centre, Kirkgate is run by and for local residents, and Paul is also tasked with pursuing community development activities in the wider Shipley area. Paul lives close to the centre of Shipley, and his objectives are for Kirkgate Centre to contribute to making this area an even better place to live – for people of all backgrounds and means. He sees the area's waterways as an important point of focus for community engagement and creative activity.
Creative Associates: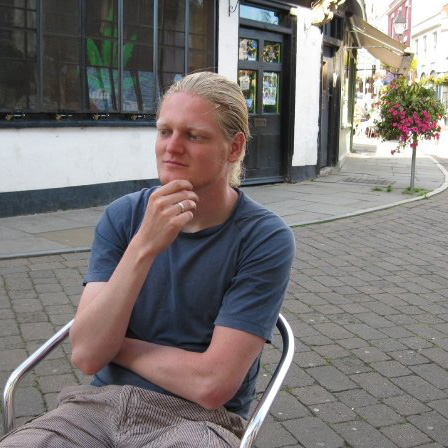 Simon Brewis has been an important part of the MSW team from the outset: he directed our Green Route and Red Route walking tours in 2012-13, and returned to co-devise and direct Seven Bridges (Shipley) in 2015, After the Flood in 2016, and This Island's Mine in 2017. Based in Leeds, Simon is a theatre director who makes educational, community and socially political theatre with a modern edge. Formerly director of Escape Contemporary Youth Theatre, he now runs Common Chorus Theatre (since its inception in 2016).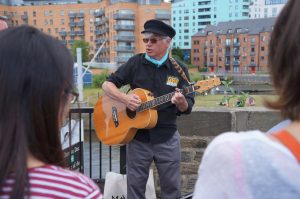 Singer-songwriter Eddie Lawler, also known as 'the Bard of Saltaire' (and originally a co-founder of the Saltaire Festival) has also been involved from the get-go. He co-performed with Steve in the Blue Route section of our original Multi-Story Water tours (for which he wrote the song 'Bradford Canal'), and has since appeared and sung in Salt's Waters (for which he wrote 'The Ballad of Little Beck'), Pleasant Valley Saltaire, Seven Bridges (Leeds), and Weir Science ('What's Going On at the New Leeds Weir?'). Eddie's personal website is here.